<! -- remove this block when operational -->
Important Message
Due to the pandemic and family health issues services are currently limited
ABOUT THE SERVICE
Key features of our service
Responsive
A family based Service that is designed to meet the need of charities and social enterprises
Passion
To provide independent high quality advice and support in ICT without the normal inflated costs
Low Cost solutions
By using the latest developments in single board computers and monitoring the Chinese market.
Support
high quality, aimed at encouraging you to take control of your ICT solutions
THE FAMILY TEAM
The ones who provide the service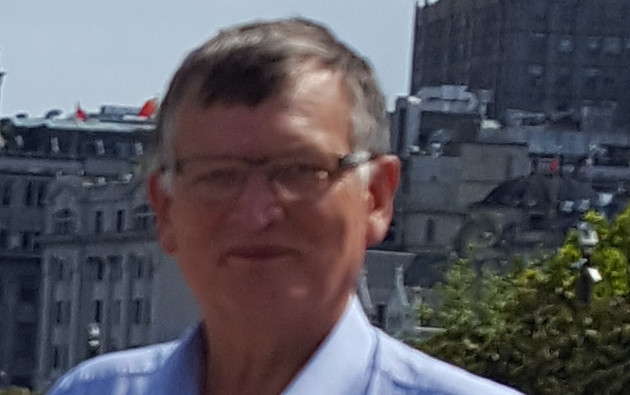 Derek Bond
Founder/Linux Administrator/Open Source Software
Over thirty years of university teaching experience of using ICT in business and finance. Has been in the vanguard of web development.
A Chartered Statistician and Independent Adviser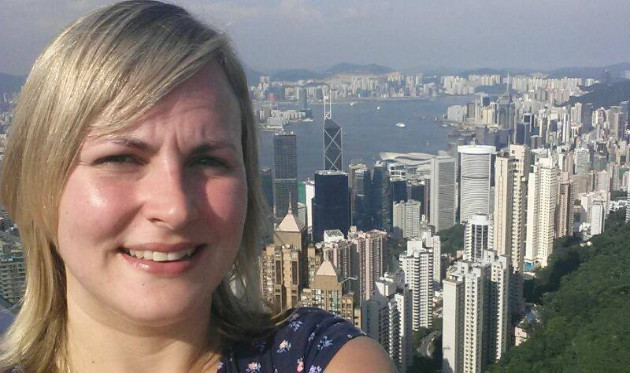 Alanna Bond
Geophysicist/GIS/Desktop Publishing
Over ten years experience of working in the oil and gas industry. Highly skilled in relevant ICT.
Currently based in Norway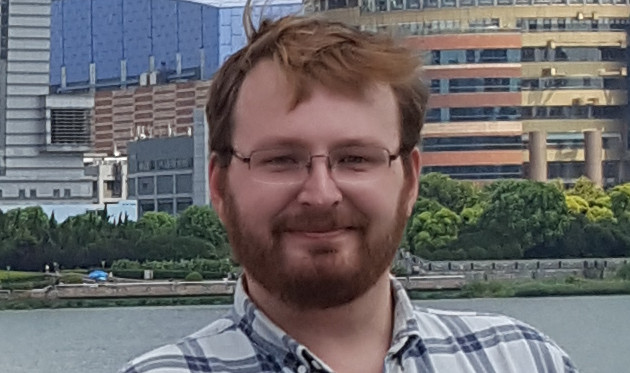 Jarlath Bond
Environmental Scientist/Web Designer
With postgraduate level qualifications in ICT.
Over twenty years web experience
Currently based in China.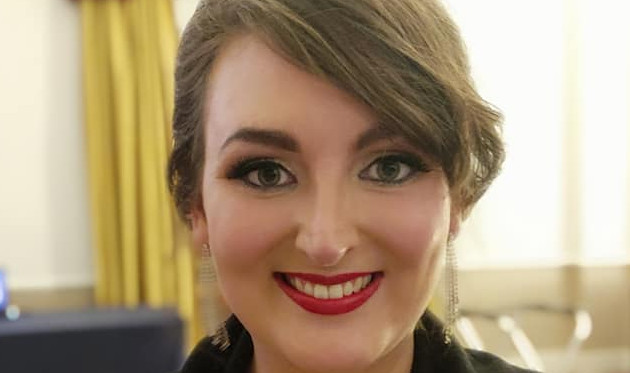 Caoimhe Bond*
Physicist/Programmer
Expert in laser technology and associated ICT
Over twenty years of web design and programming experience
Currently based in the Irish Republic
* Caoimhe is involved in work for charities only on a voluntary basis
We know low cost ICT.

With over thirty years of providing advice and support to charities, social enterprises and SMEs.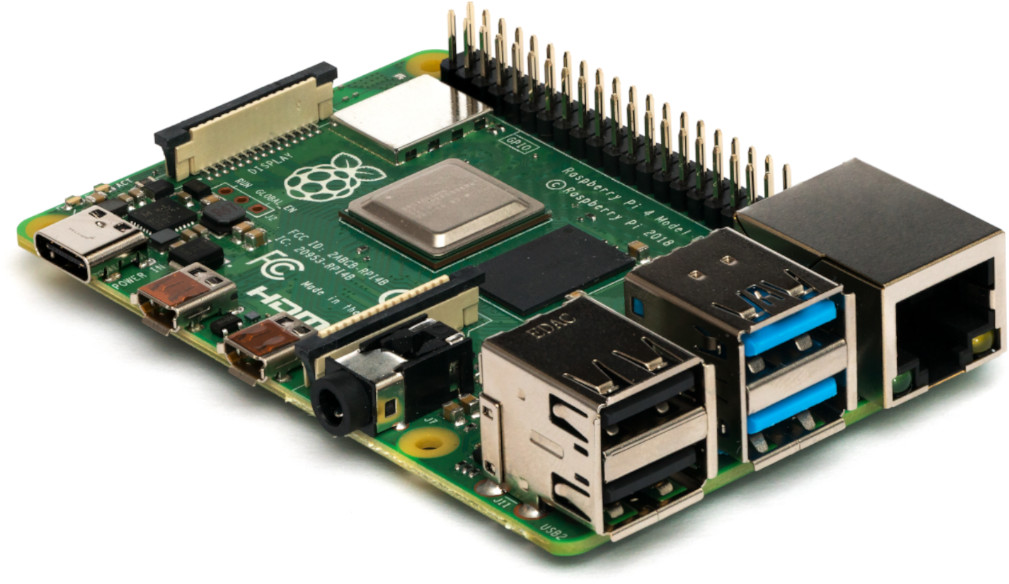 Our Skills.
Low cost web development
Low cost streaming solutions
Advice on low cost hardware and
Avice and support on opensource software
ICT does not have to be expensive
Live Streaming
Web Developemnt
Low cost hardware
OPensource software
OUR WORK
What we've done for people
PRICING
Simple pricing plans
Charity
At cost
for example: Simple Website
No set up costs
Endless Support

&pound 10

per year
Social Enterprises
At cost plus 5%
for example: Magazine Website
No setup costs
Endless Support

&pound 25

per year
SMEs
At cost plus 10%
for example: basic e-business wesbite*
&pound 80 set up cost
Endless Support

&pound 30

per year
* pi-Bond Services can not accept liability for trading issues